About this site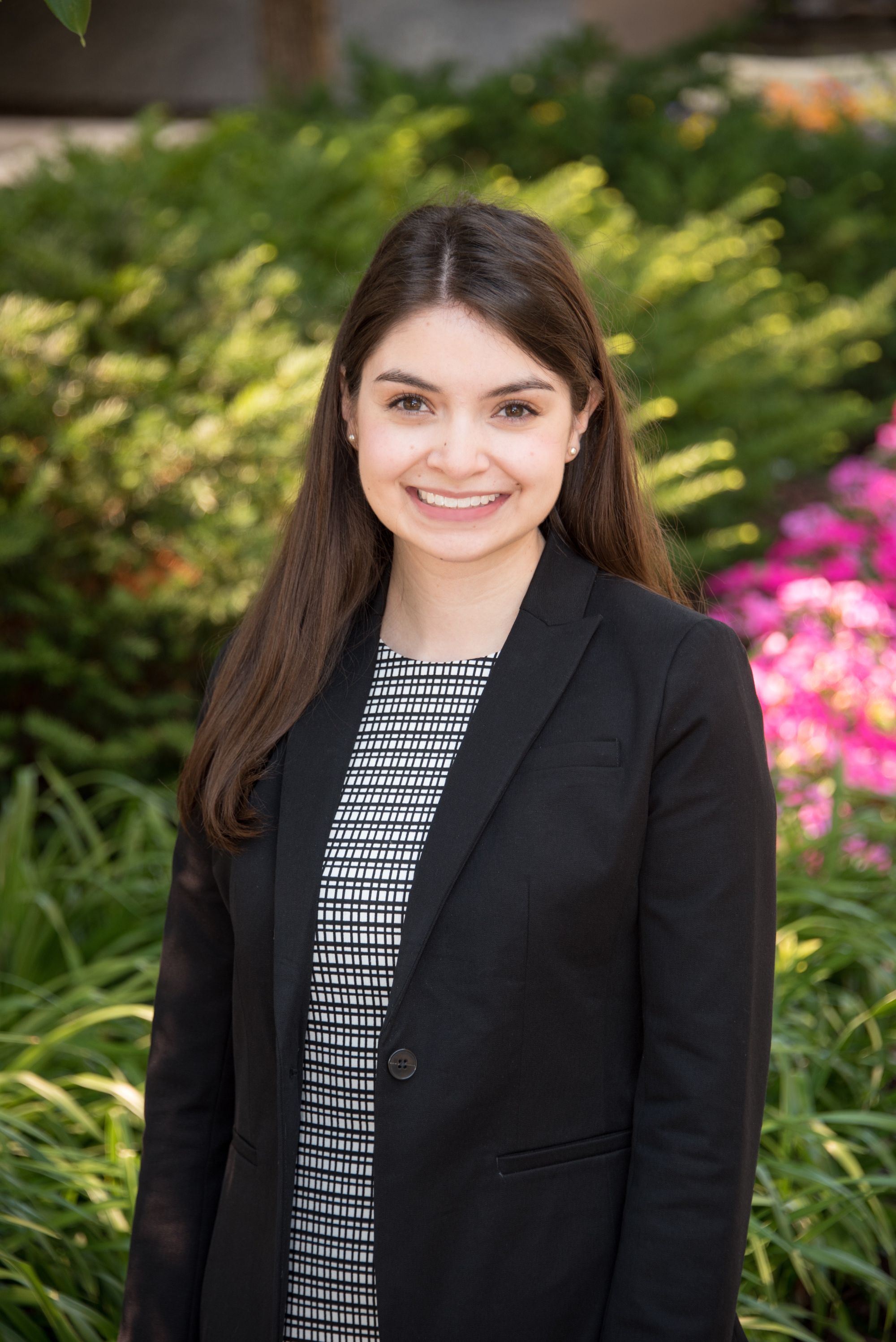 My name is Clarissa Jordan, and I'm an Anatomic and Clinical Pathology resident physician at the Mayo Clinic.
I earned my MD from Baylor College of Medicine, and my BS in Bioinformatics from Baylor University.
I hope to create pathology educational content that is:
Clearly understandable,
memorable,
thoughtfully organized,
clinically relevant, and
valuable to learners.
As a trainee in anatomic and clinical pathology, I aim to share knowledge with and learn from pathologists, medical students, and other learners through my online and social media presence. I share learning points through discussions of interesting cases, reviews of journal articles, and original doodles illustrating important concepts. As a lifelong learner myself, I welcome any discussion and feedback!
The Details
Original content that I post on my website and on Twitter is my own work, unless stated otherwise. I mostly post in the form of "tweetorials" (i.e. Twitter tutorials), which are a thread of related posts which guide the reader through a topic. I attempt to make these interactive and engaging, and ask for audience feedback via polls and other means. This website is a curation of my original content.
In all my posts, photomicrographs, cartoons/drawings, and other images are taken/created by me unless stated otherwise. Cases are not current, and many of the cases I post come from the study sets at Mayo Clinic, which I use as part of my own personal learning. As such, I owe a tremendous debt of gratitude to the institution, faculty, and of course patients of Mayo Clinic.
Note: the opinions expressed on this website are my own and do not reflect the views of my employer.